1) Meet new people: locals and travelers like you!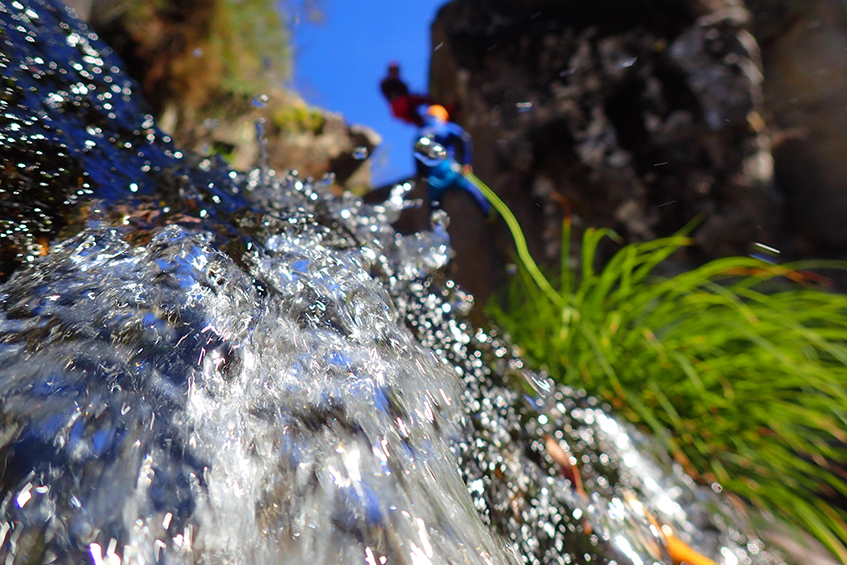 2) Test your limits!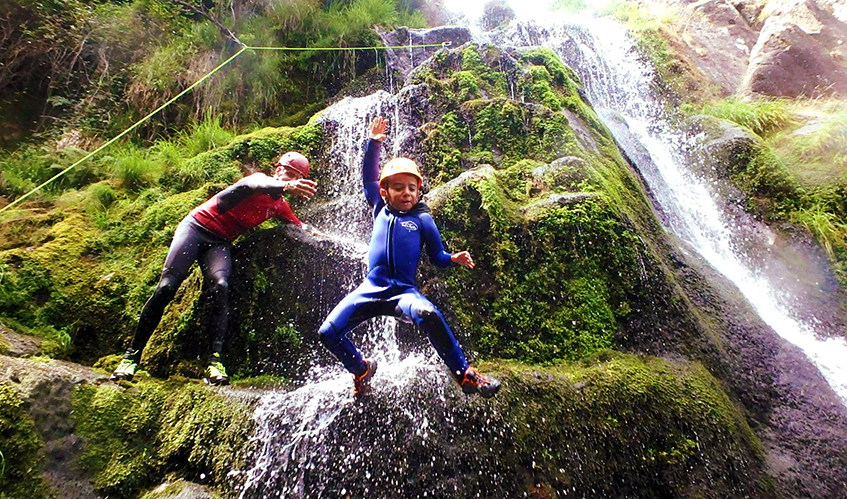 3) Step out of your comfort zone as you share this wicked experience together.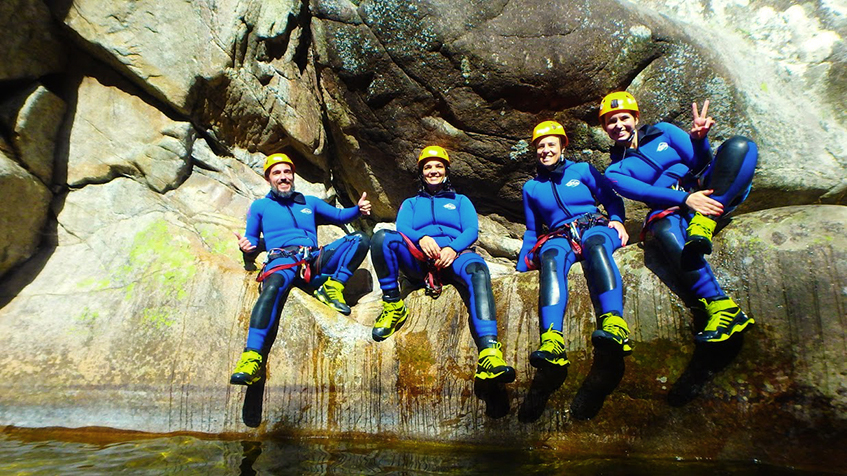 4) Get to know the real Portugal outside the big cities.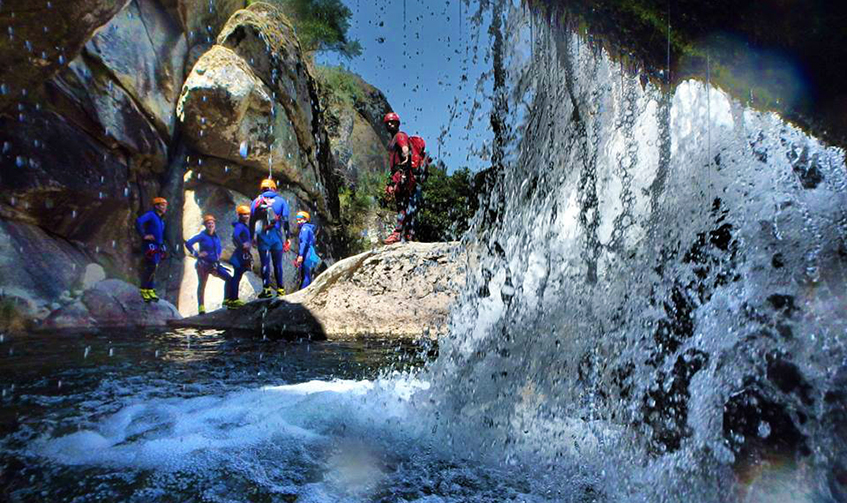 5) Collect memories not souvenirs during your trip to Porto!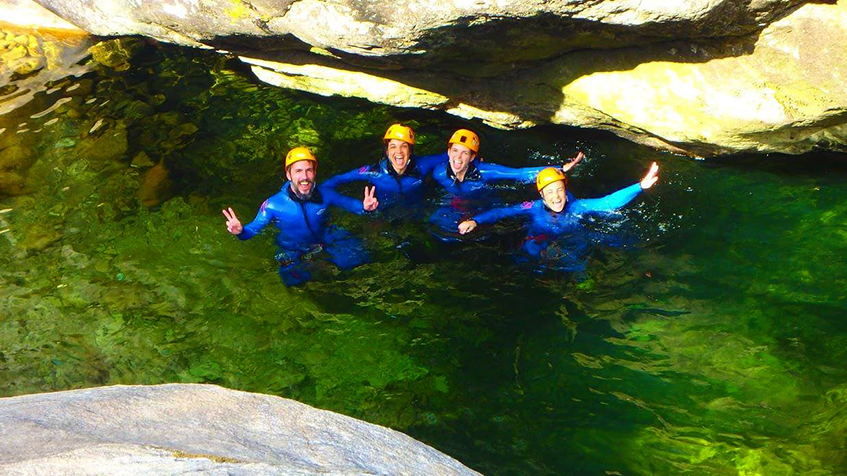 6) Discover one of the most beautiful national parks in europe: The Gerês national park.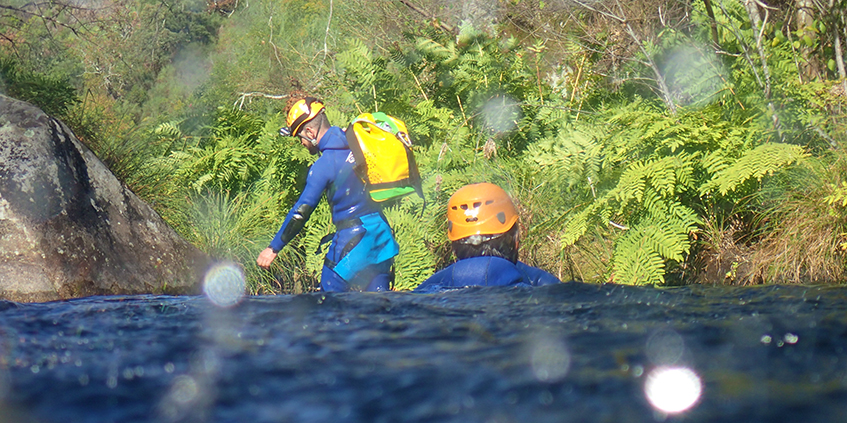 7) Dress cool suits and boots, taste local food!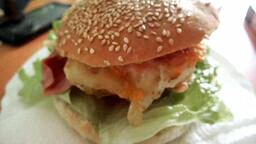 8) Experience different things during the same activity! Jumps, swimming, rappel, slide and rock climbing.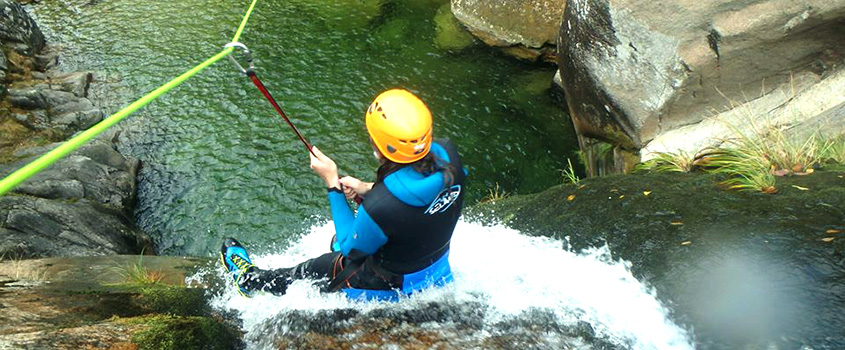 9) Nature is really good for your mental health!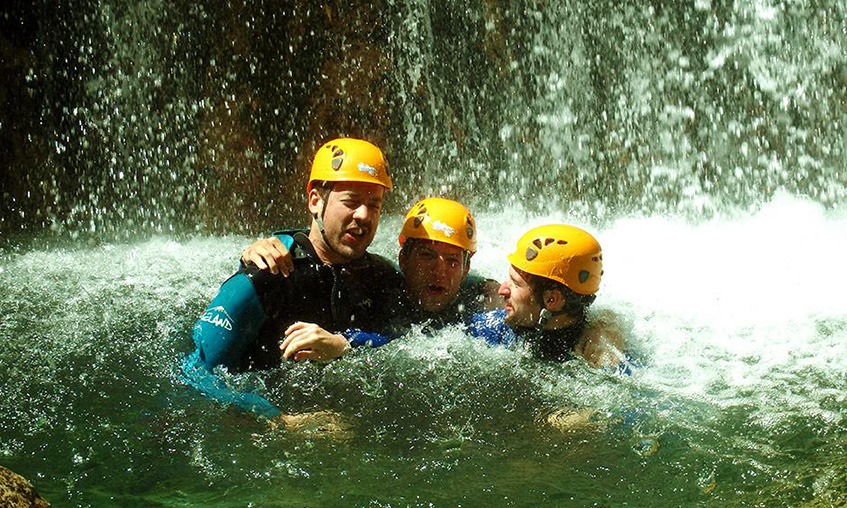 10) You deserve to have amazing experiences to share!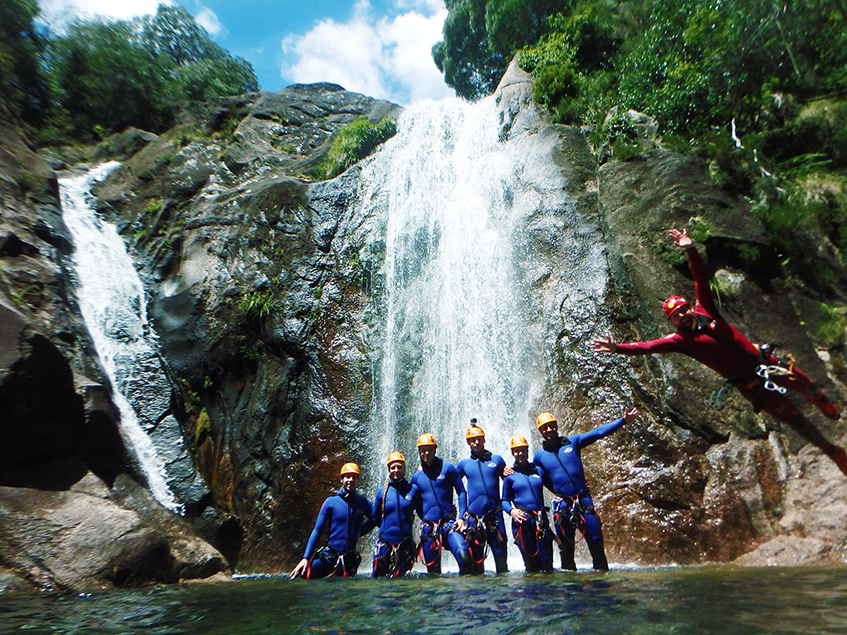 For more information or questions, just send an email to: This email address is being protected from spambots. You need JavaScript enabled to view it.

Oporto Adventure Tours team!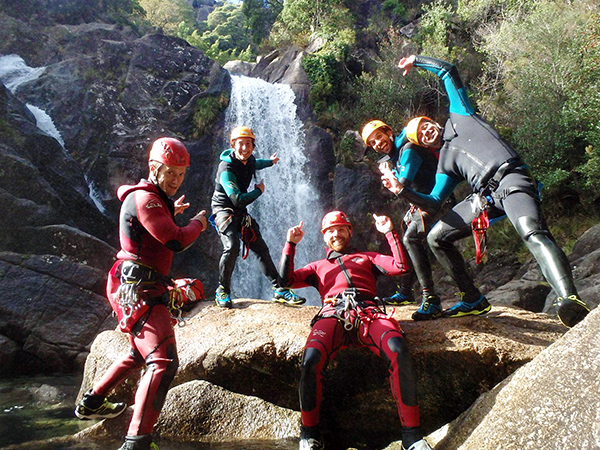 "We had never done Canyoning before and were quite excited about it. Our expectations were met entirely!"
Prepare yourself for physical activity and the adventure of a lifetime. The guides made sure that everybody was safe and sound. We had some amazing jumping, zipline and climbing opportunities. Nevertheless, the ones who didn't feel comfortable to do it, didn't have to.
Biene ,canada
"I can honestly say this was one of the coolest things I have ever done wit my friends!"
Oporto adventure Tours picked us up from our hostel and dropped us off at the end of the day, which made travel incredibly simple.
The dudes were friendly and made us feel right at home. They did not push anyone in the group out of their comfort zone and were constantly checking in with everyone to make sure they were okay. The canyon was stunning, the weather perfect, and the experience life changing. I would absolutely recommend this tour to anyone and everyone!!
Adam , Australia
"Go jump, smile and eat!!"
I did canyoning in other rivers in europe but the experience in geres national park was the most complete!
beautiful landscapes, good water temperature, best equipment i have tried before, really professional guides... a very fun river to do canyoning and the burger in the local bistro was the best burger i have ever tried! Delicious with the local portuguese beer Super Bock!
Essen , Germany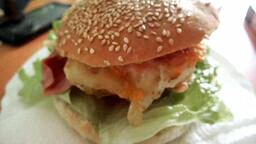 "Amazing canyoning tour in porto - worth every penny"
Before i booked the tour i saw other companies that offered canyoning tours in Porto.
Oporto adventure Tours was the most expensive, but trust me, after the tour i don't think that the price pay the service. Communication with nuno (booking manager) was easy and efficient.
The equipment to do canyoning was new, comfortable, flexible and even the boots were top adidas outdoor with an amazing grip!
They provide pick up /drop off service in Porto which made my day a very relaxing one!
Excellent value for money!!
Ryen , UK
Best cure for our hangover / bachelor Party in Porto
We had a special late pick up (10am), but we were sleeping until arrived to the river anyway!
we woke up when we felt the water, and after that it was 100% fun only!
i can honestly say, and all my friends agree, that this was the highlight experience of our bachelor party in porto
joe , Amsterdam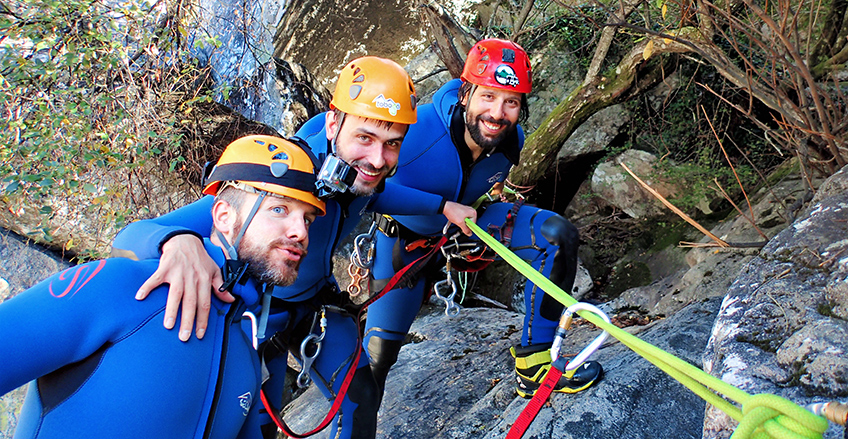 You can read more travelers opinions here
You can book your canyoning experience in porto here
For more information or questions, just send an email to: This email address is being protected from spambots. You need JavaScript enabled to view it.

Oporto Adventure Tours!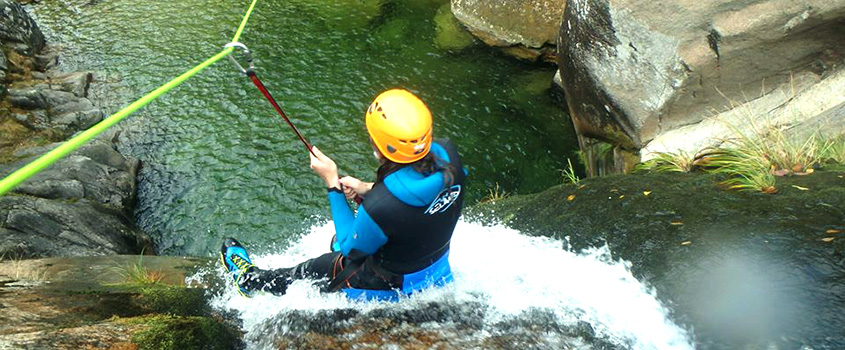 Porto doesn't come up as a first destination for outdoor activity lovers, but it should.
Especially if you love canyoning as much as I do. I'll never forget the first time I tried it… the emotion while you're hanging on a rock clif, the wind into your face when going down a zipline, but above it all: the song of the river.
All that water flowing underneath you it's just magical.
I could feel my mind being washed, cleared of all those useless things we'are always worrying about. Besides the adrenaline kick, was that feeling of peace and quietness that made me fell in love with canyoning. Since there I never stopped to do it.
Adrenaline is an healthy addiction to keep, even when you're travelling.
Everytime I could try canyoning abroad I did it, but only when I was forced to stay at my own country for a long time I discovered the best spots to do it. Where? Well, I know it can be hard to believe, but I swear: near Porto you can find some of the best spots I've ever seen!
Not many cities around Europe can say that they have such amazing places to do outdoor activities. Luckily, Porto is one of them. It doesn't matter if it is in the Gerês National Park, or Arouca: nature is all around Porto and now you can experience it, even if you're a rookie.
Canyoning in Porto during Autumn and Winter
There's no such thing as too much cold. It's always about the amount of cloth and equipment you have! In Oporto Adventure Tours we provide you: gloves, neoprene socks and suits and canyoning specific boots. Trust us, there's no place for feeling cold in this activity.
Canyoning in Porto during Spring and Summer
We have thinner suits and a lunch with tons of fresh cold beer in the end of the canyoning. If you're planning to come to Porto in that time of the year, please do it! The waterfalls and lagoons in the National Park are just breathtaking; and every time you jump into the water, remind yourself to open your eyes and enjoy that clear and pure view.
Transparent waters are Gerês National Park speciality.
Safety matters!
Sometimes bad luck strikes and accidents happens. We know that it can be scary when you're far away from home, that's why all of our guides have the best kind of safety formation and are always updating it. Our gear is from the highest quality possible and all of our customers have an insurance that covers all the medical services needed in case of something happens.
Every detail matters and we know that! I was a traveler before becoming a guide so please, trust me when I say that you should come with us and have one of the best days in your trip to Porto!
Welcome to Porto, welcome to the city with the best canyoning spots in Europe!
Author: Rui Coelho
(Oporto Adventure Tours guide)